Hand painted wallpaper
Creative Excellence
de Gournay helps realise your dreams of a perfect interior. Whether creating a Chinoiserie room, a 19th century French Scenic, an Art Nouveau or Art Deco interior, a gold-leaf ceiling or a complete Chinese Export dinner service, each person who plays a part in bringing this dream to life is trained by and works full-time for de Gournay. No other firm will interpret your dreams with the same painstaking attention to detail and artistic skill over such a broad range of products as de Gournay. Our signature is exceptional quality in all aspects of our work. We hope that you enjoy it. The de Gournay family will certainly enjoy creating it for you.
OUR PHILOSOPHY
New Designs by Michael S. Smith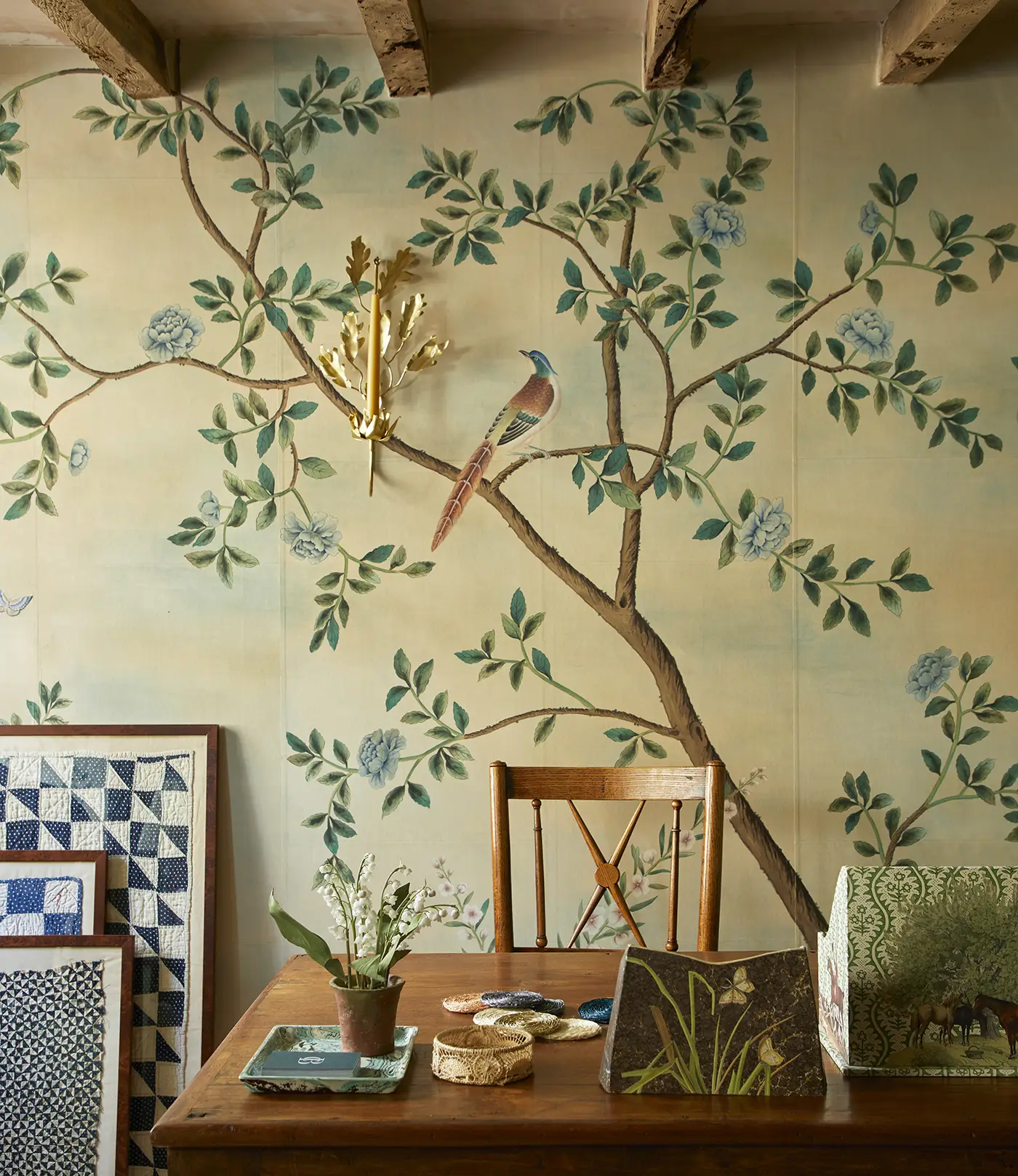 New Designs by Michael S. Smith
A longstanding client of de Gournay's hand painted wallpapers, with an innate understanding of the varied medium, a new series of designs of his own creation celebrates themes and patterns of the natural world in an engaging range of decorative styles. To illustrate the diverse nature of the designs, de Gournay invited a select but disparate group of aesthetes, makers and dealers to each interpret one of the designs.
EXPLORE
Coronation Chocolate Boxes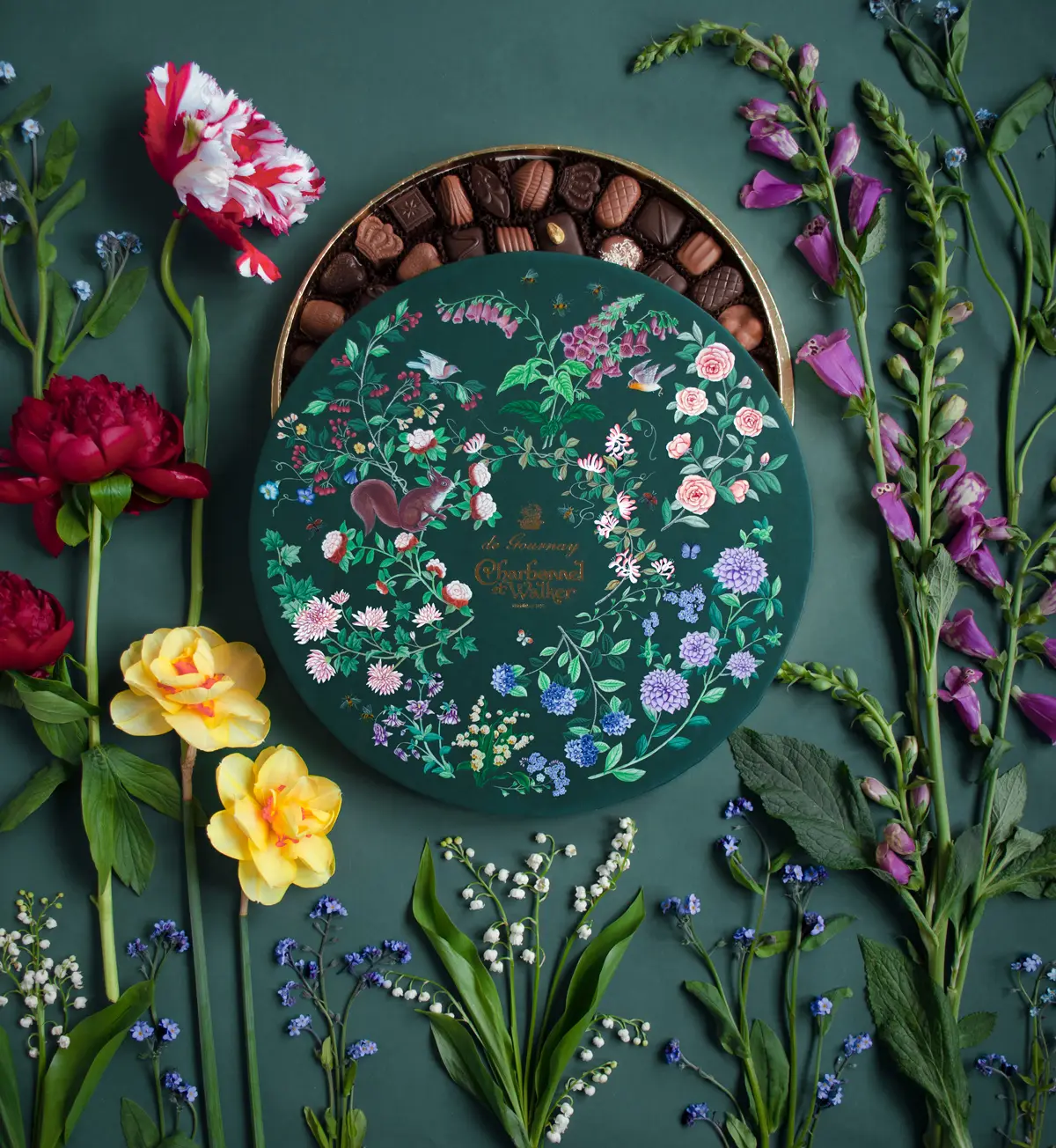 Coronation Chocolate Boxes
With Charbonnel & Walker, the United Kingdom's first luxury chocolatiers, de Gournay's hand painted expertise has for the first time been applied to a limited run of chocolate boxes – created in celebration of the Coronation of King Charles III and Her Majesty The Queen Consort in May.
EXPLORE
Inside Hannah Cecil Gurney's London Home
Inside Hannah Cecil Gurney's London Home
Four years in the making, Hannah Cecil Gurney's London home is a love letter to the hand painted wallpapers made by de Gournay - the business founded by her father Claud - and is testament to her continued transformation of the company from cult niche to industry leader.
EXPLORE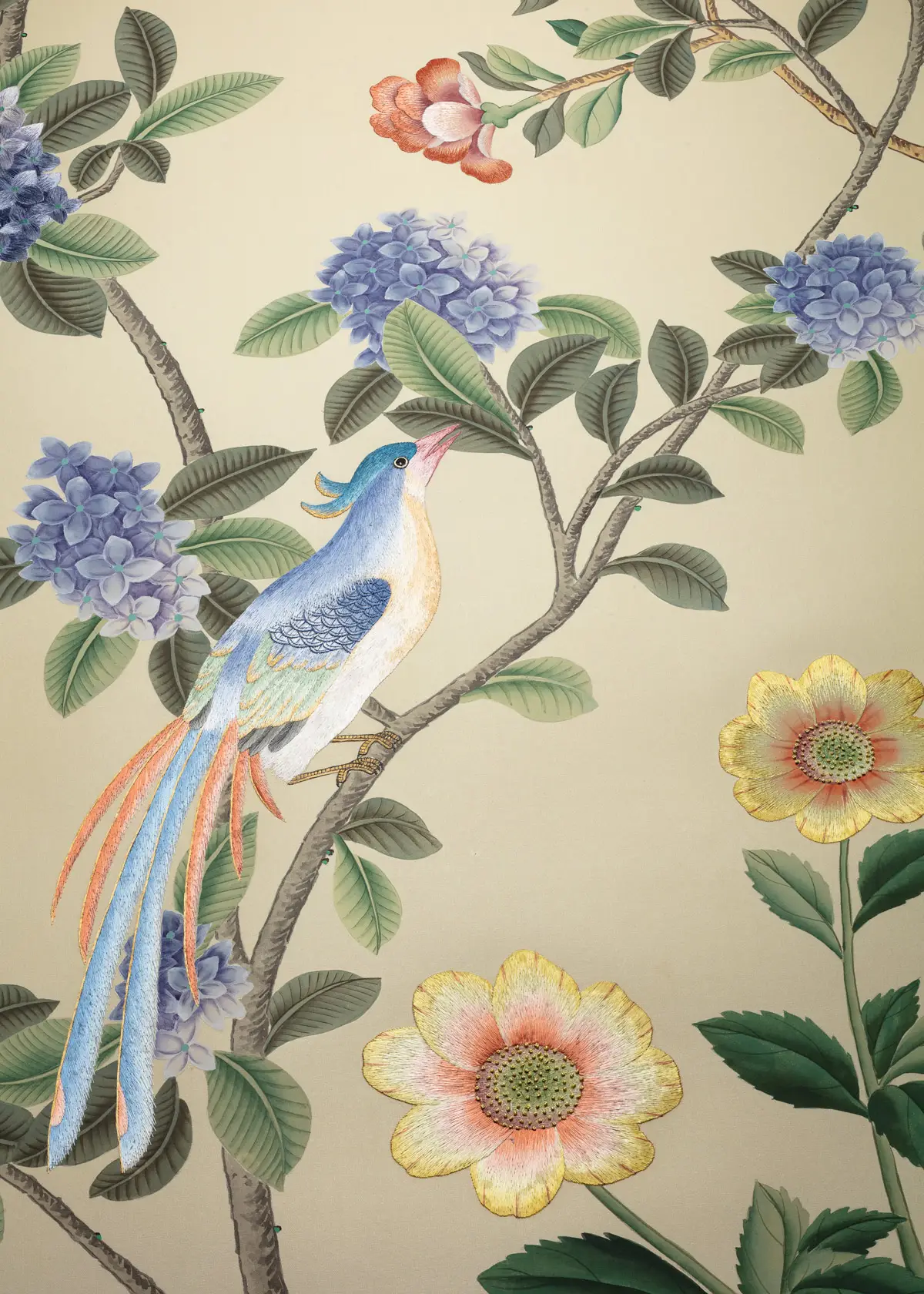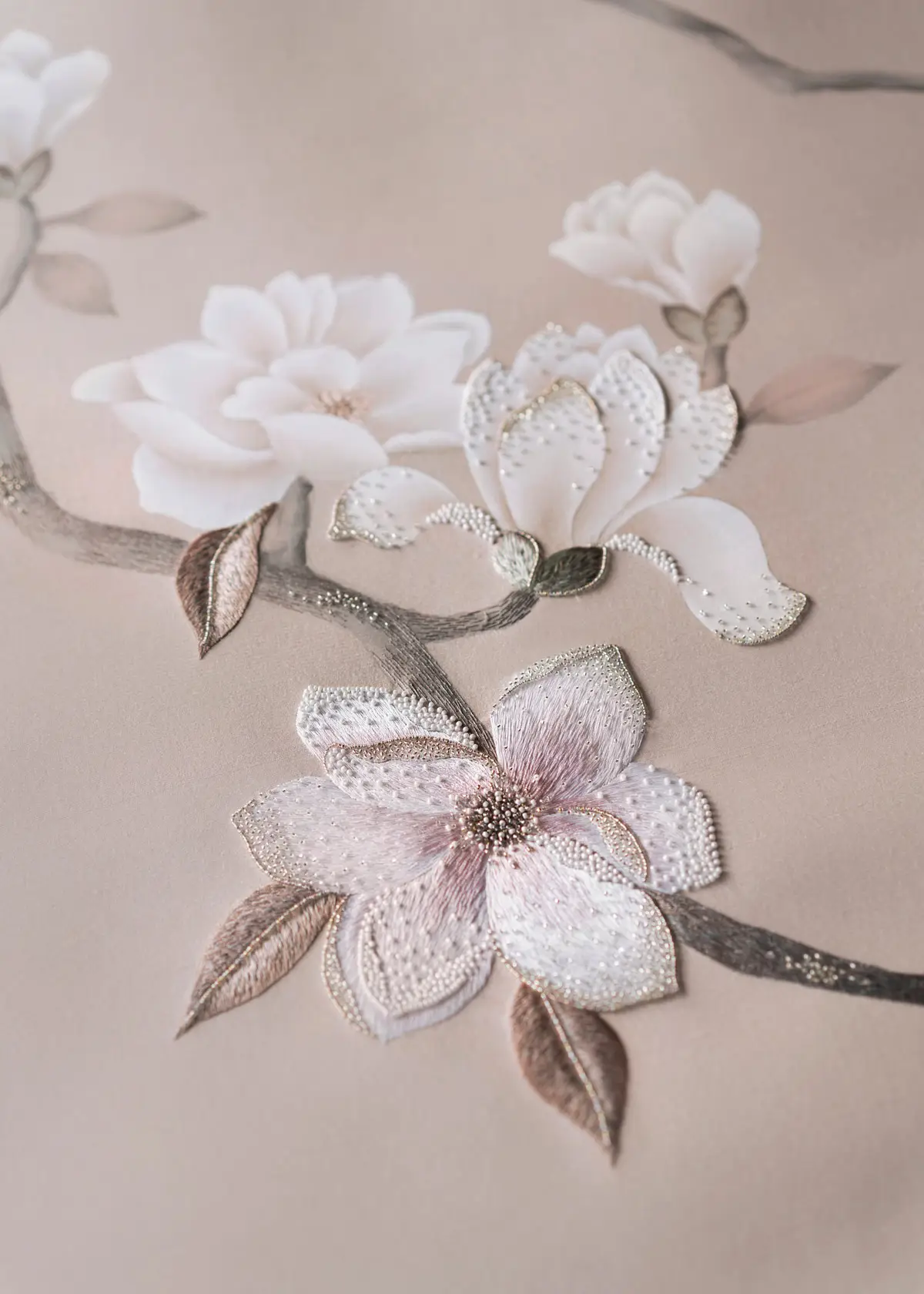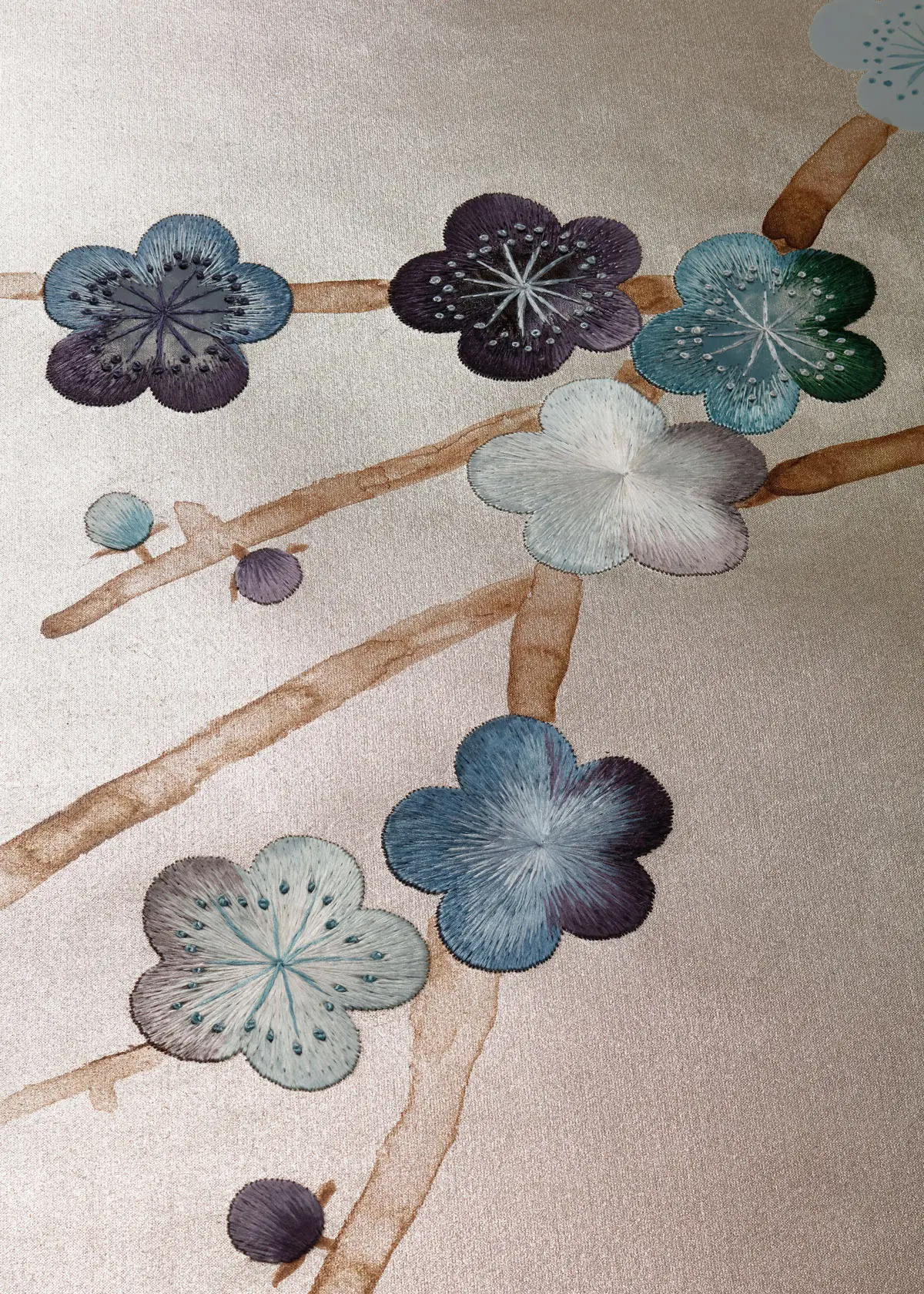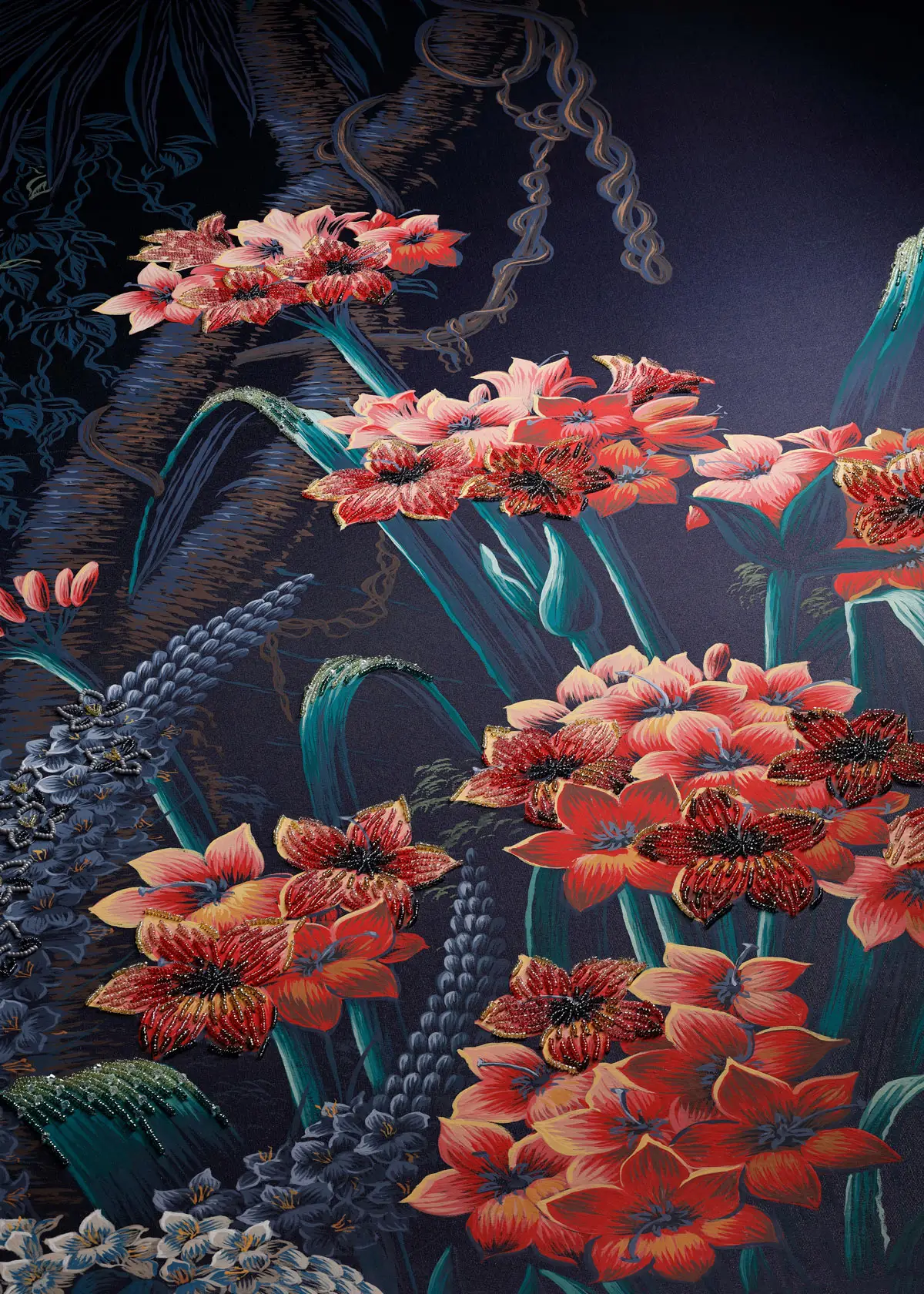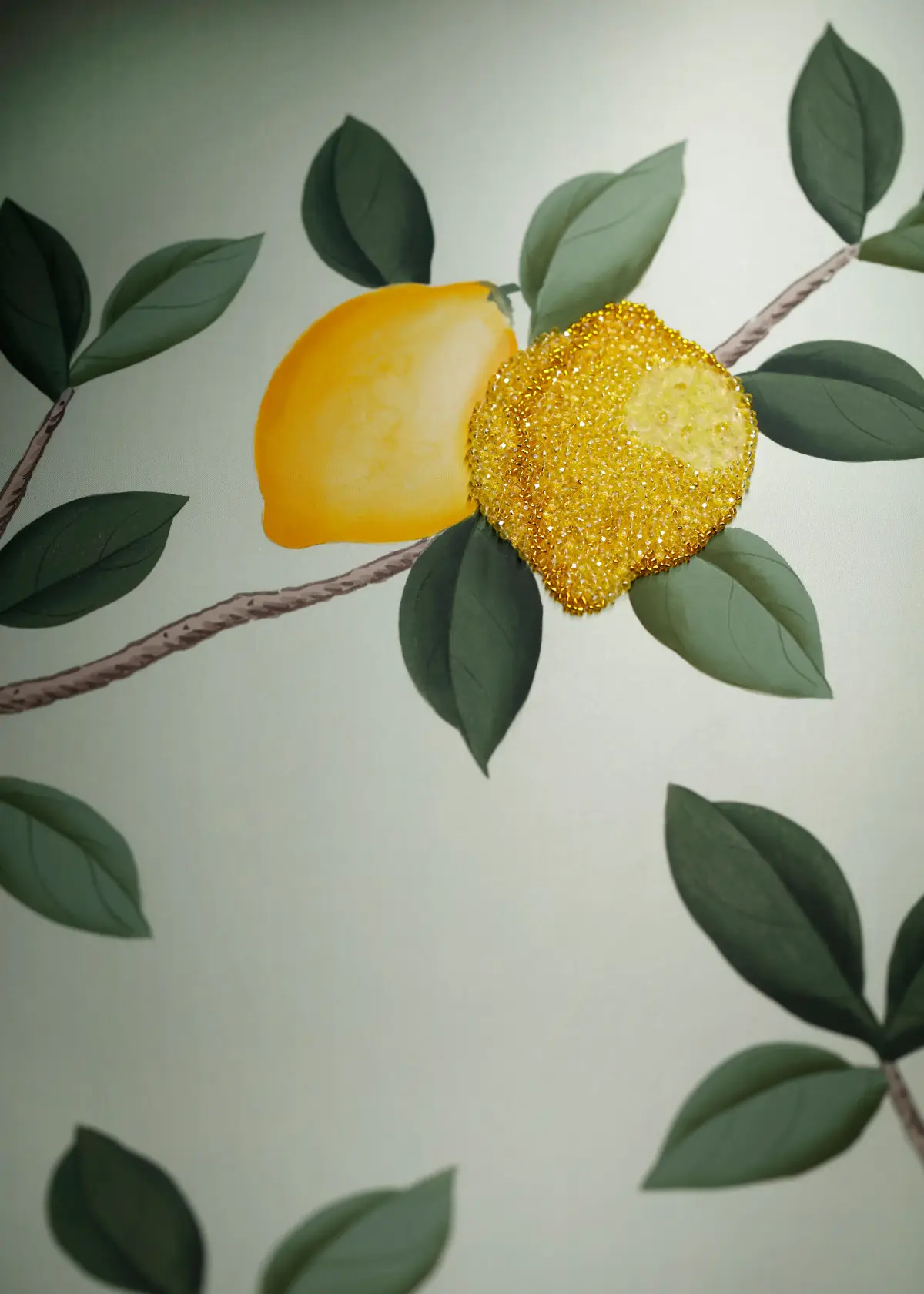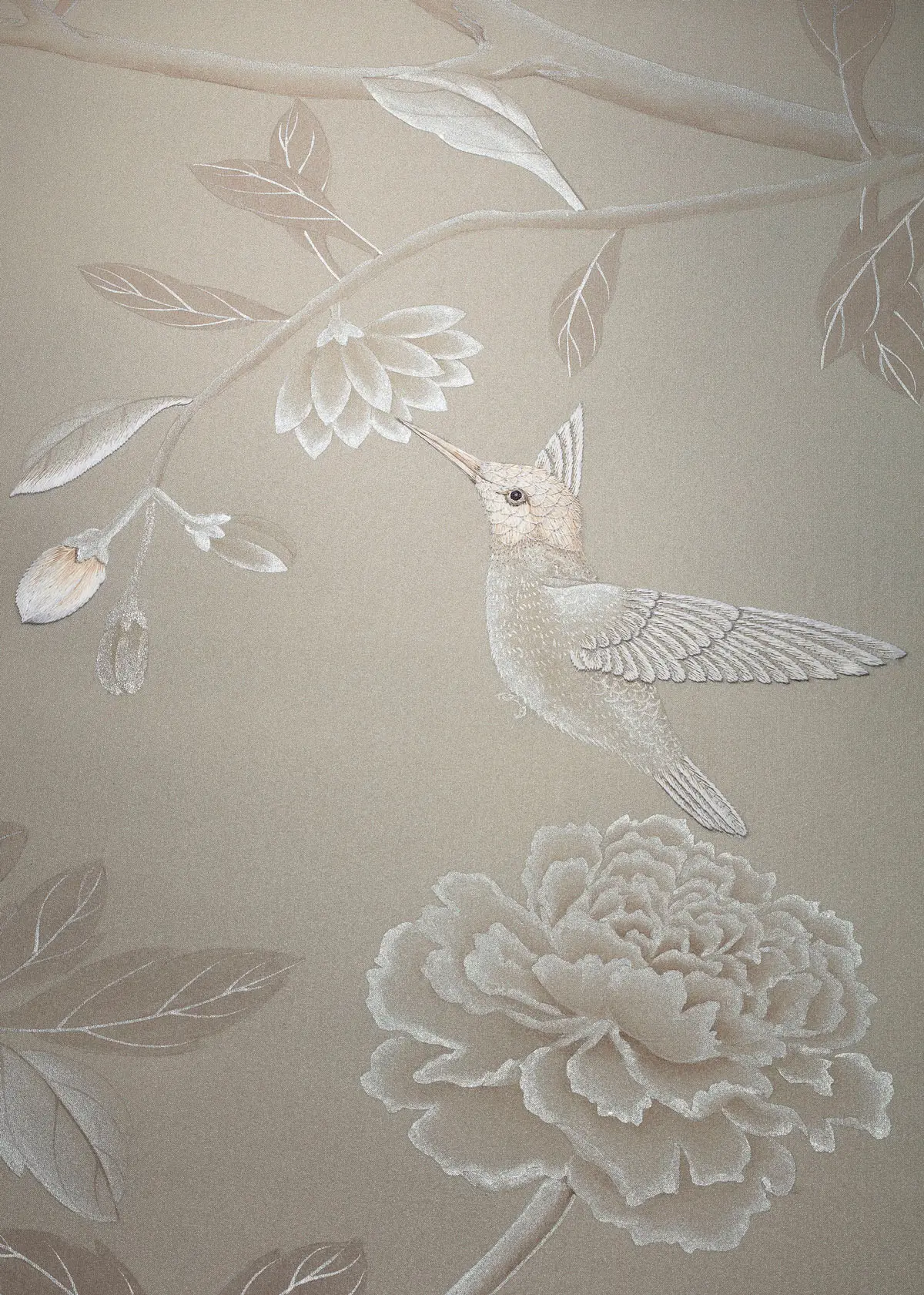 Hand Embroidery
de Gournay's embroidery finish can be used to embellish designs, adding another level of depth and intricacy to any of our silk hand painted wallpapers and fabrics. The embroidery is applied entirely by hand using pure silk threads which are carefully selected for every order to match the colour palette.

EXPLORE